The winners of the 2021 International Association of Professional Birth Photographers (IABPB) Image of the Year Competition have been announced!
The annual competition celebrates the beauty of birth and the skill of birth photographers around the globe in five categories: labour, delivery, postpartum, birth details, and 'fresh 48'.
"Life's most powerful moments"
Liz Cook, director of the IABPB, says: "Despite birth photographers worldwide losing a majority of their work and income in 2020 due to the global pandemic, I am thrilled to be able to feature the talent of our members in our annual image competition."
"We are incredibly proud of the entrants of this year's competition because in spite of all we endured in our community in recent months, this contest represents the resistance birth photographers have to overcome unforeseen challenges," she adds.
Here are the winners from each category.
And the winners are…
Overall winner
'Daddy's girls' by Ashley Marston – Ashley Marston Photography
Delivery winner
'The greatest love in the world' by Anne Lucy Silva Barbosa – Anne Lucy
Birth details winner
'The origin of life' by Charlene Förster – Charlene Förster Fotografie
Postpartum winner
'My Body, my birth' by Hanna Hill – Hanna Hill Photography
Labour winner
'Reach down. He's almost here by Dana Jacobs – Dana Jacobs Photography + films
Fresh 48 winner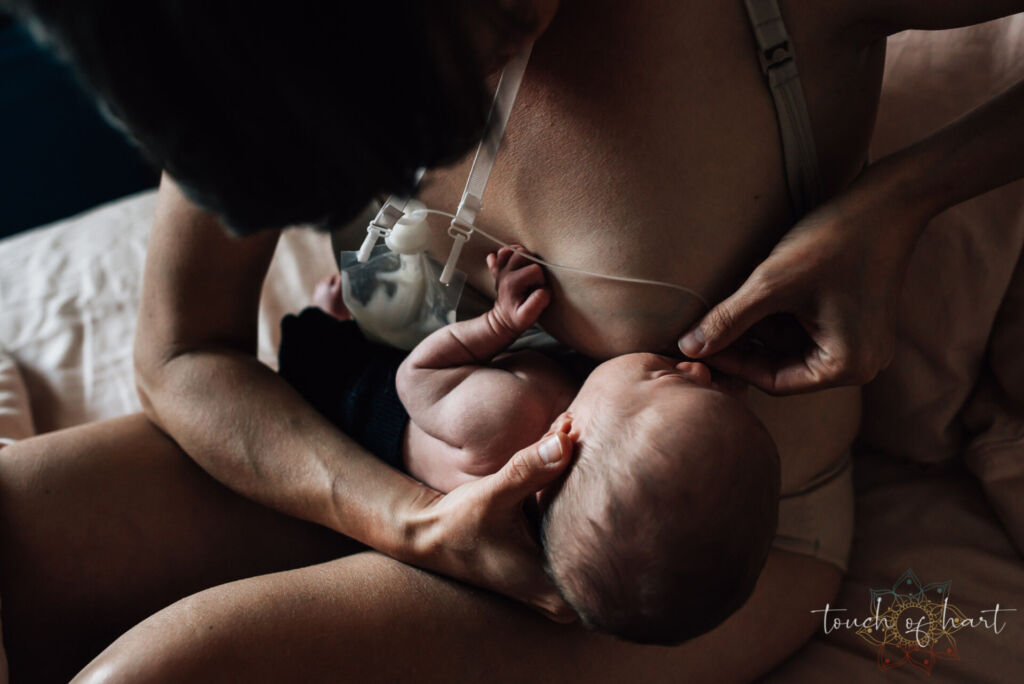 'Nourish' by Jami Edgar – Touch of Hart Photography